Bottoms Up: Culture via Content
Article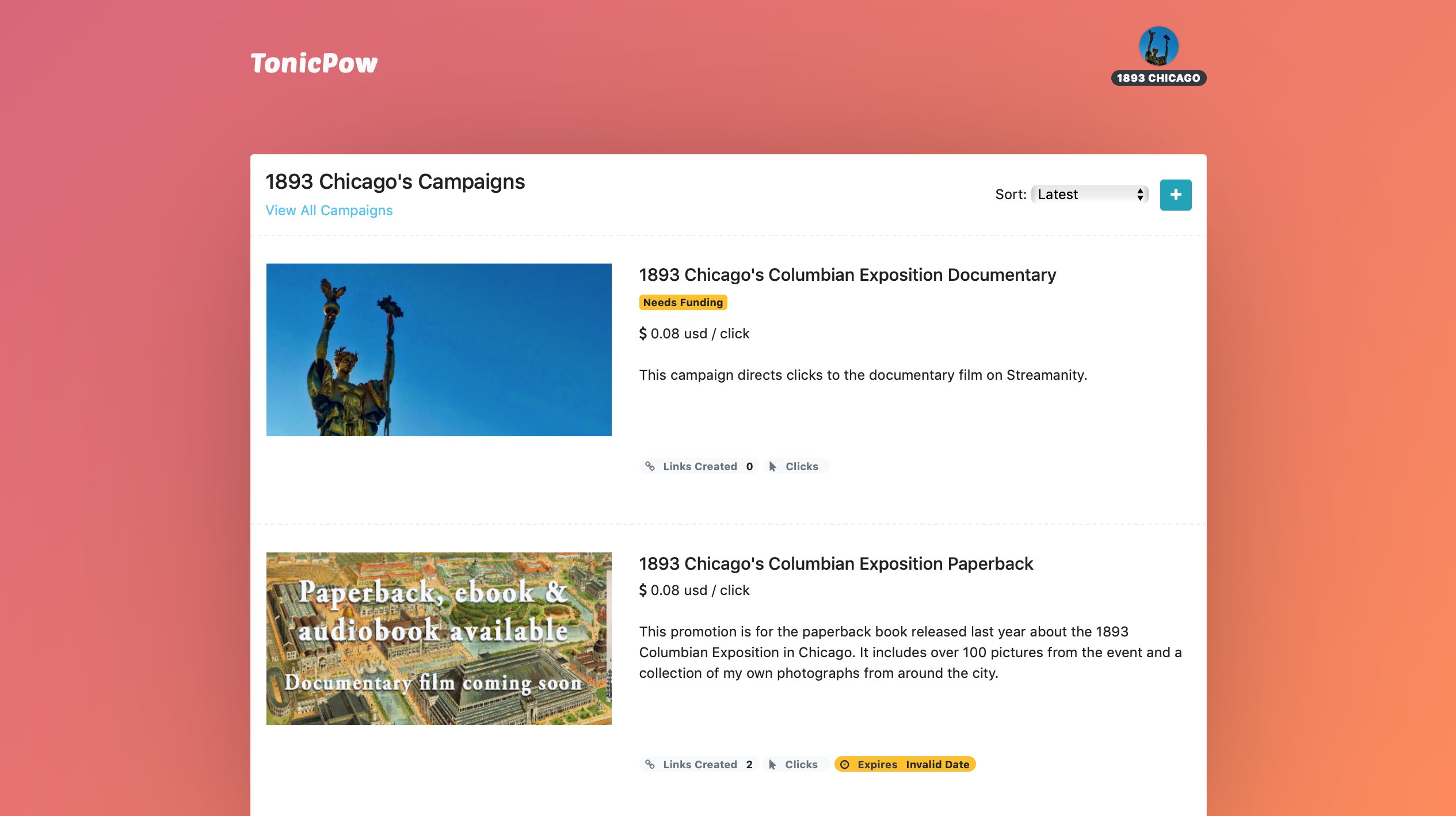 Who knew? Well…
I love content, the creation process…unboxing - all of it. I even like advertising - it can make us laugh and inform, lots of advantages.
It's become pretty clear that no matter how much propaganda you create within a crypto community, there are caps on the positive sentiments that aren't profit-related. Can't blame anyone for that given people think blockchains are money or gold and any number of other analogies.
It's easy to point fingers at journalistic integrity (gone) and blame the profit motive (true) but that's no reason to cry milk tears into the baby's bathwater. These people aren't creatives, don't give them too much credit.
If you were fording a river, would you turn back if the current picked up or push on to the other side?
Free lunch will be served in the alley.