Backyard Explorin'. (Day 89)
Article
How ya' going? Took a nice daytrip up to 'The Organ Pipes National Park'. A great Sunday getaway to one of the many beautiful spots Victoria has to offer. They call the columns formed out of molten lava 'organ pipes', as they transformed and cracked in a uniquely vertical manner that resembles the spokes of a massive organ.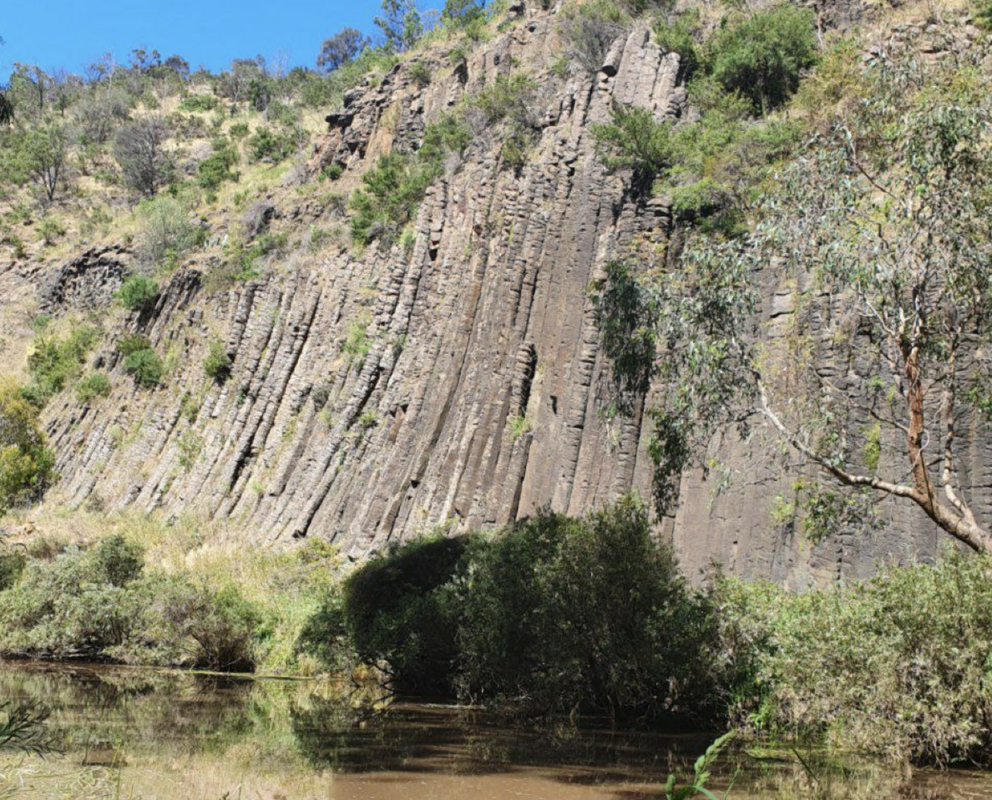 It was a nice ride out of the city, although very hot. Weather is picking up a lot lately. In a few days' time, it will be summer. I'll have to get out again into the bush on the days that aren't completely scorching. Below are some of the locations I'd like to get around to exploring throughout the summer holidays:
1. Redwood Forest
A small forest of towering redwood trees. Out further East of where I am, assuming a few hours' drive. Could potentially make a weekend out of it and stay at an AirBnB.
2. Mait's Rest
A rainforest walk out on the coast via the Great Ocean Road route. I've always loved rainforests, the smell, humidity and sheltered sense of comfort is always so refreshing. I'd quite happily live in a small cottage within a quiet rainforest.
3. Genoa Peak Road
This spot looks like a great peak to climb and conquer. Relatively easy hike it seems (roughly 2-3 hours). The views look spectacular from what is online. If I had to pick a time of day to hike this, it'd be early morning and back down by midday to avoid the heat. Genoa peak is nearing the border to New South Wales, about a six hour drive out of Melbourne. A few days in a hotel would be needed to explore the area in-depth.
---
I need to speak to a few hikers for some additional spots, these are just some recommendations online. There are a few people that could help me in this domain, as they travel locally a lot. Here's hopin' this 'scary' new COVID variant doesn't put spanner in the works next year. I'm done being cooped up.
Anyway, enough bullshittin'… It has been a pretty good day. Hope you are enjoying the weekend. Here is a banger from a great man and close mate:
---
Cheers,
PJC.
RelayX: pc@relayx.io
Volt: pjc@volt.id
Twetch: https://twetch.app/u/1374
Twitter: https://twitter.com/NPCaustralia